Brinky has been known and trusted in Dutch households for 30 years. Our most famous product is our Brinky Choco Fourré in its trusted bag. Delicious, individually wrapped cookies, handy for school, at work and simply as a teatime snack.
30 years Brinky
Read our history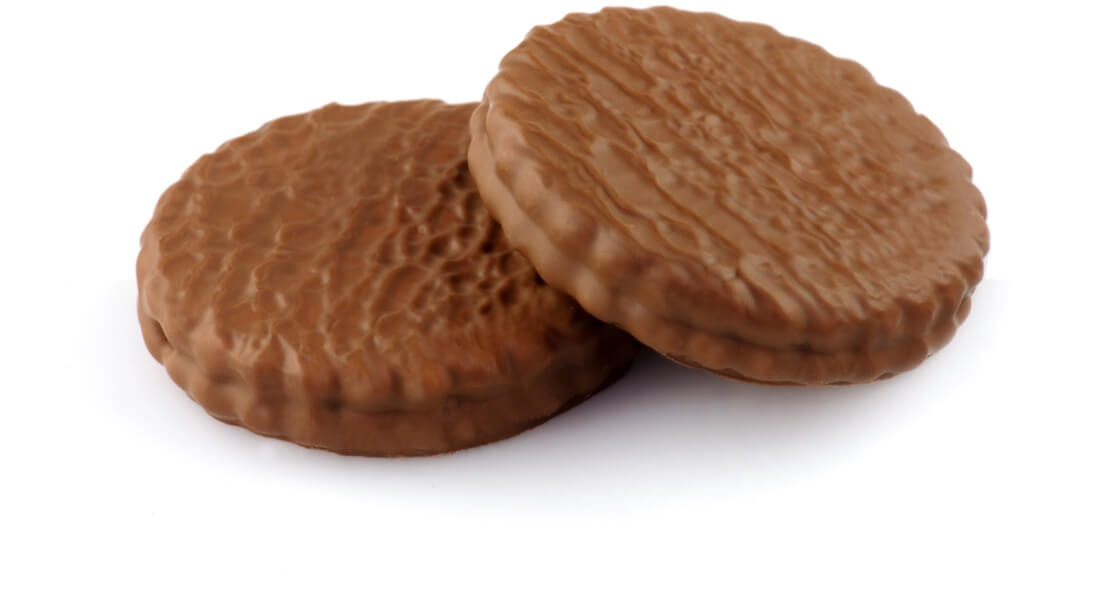 #brinkymoment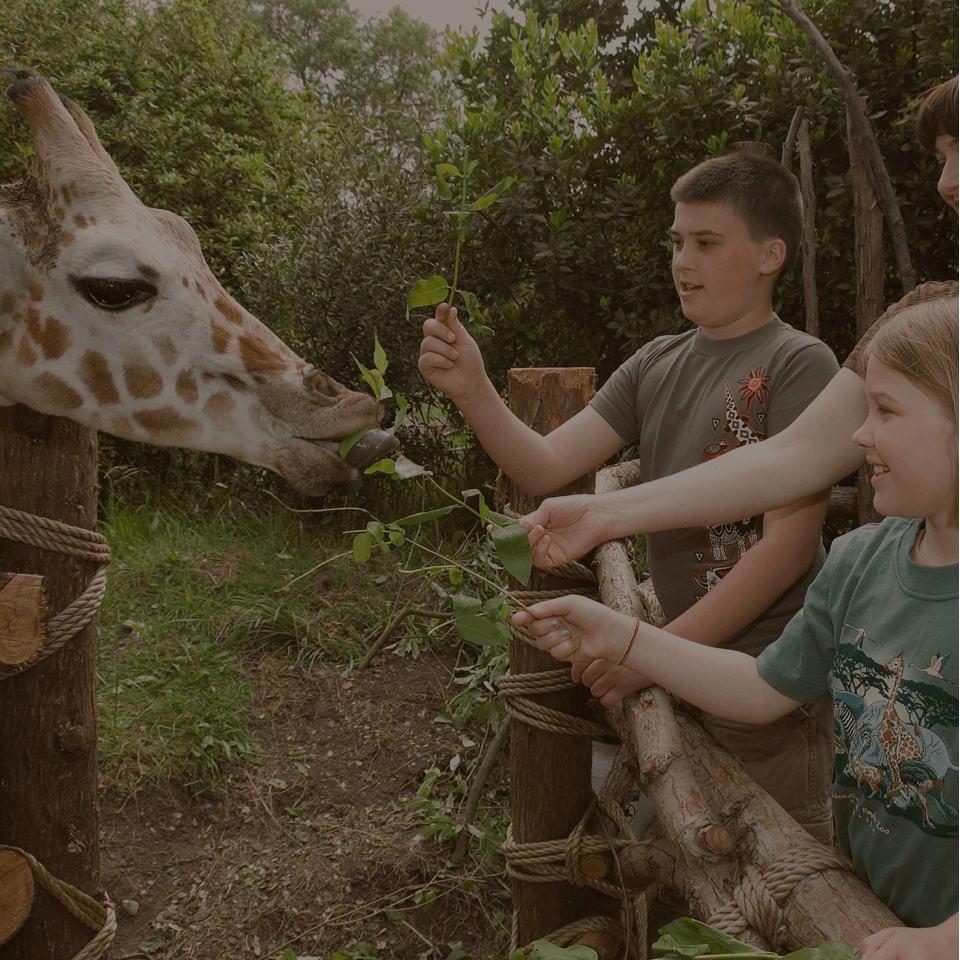 Brinky is an ideal on-the-go snack, for example, during a trip to the zoo.
#brinkymoment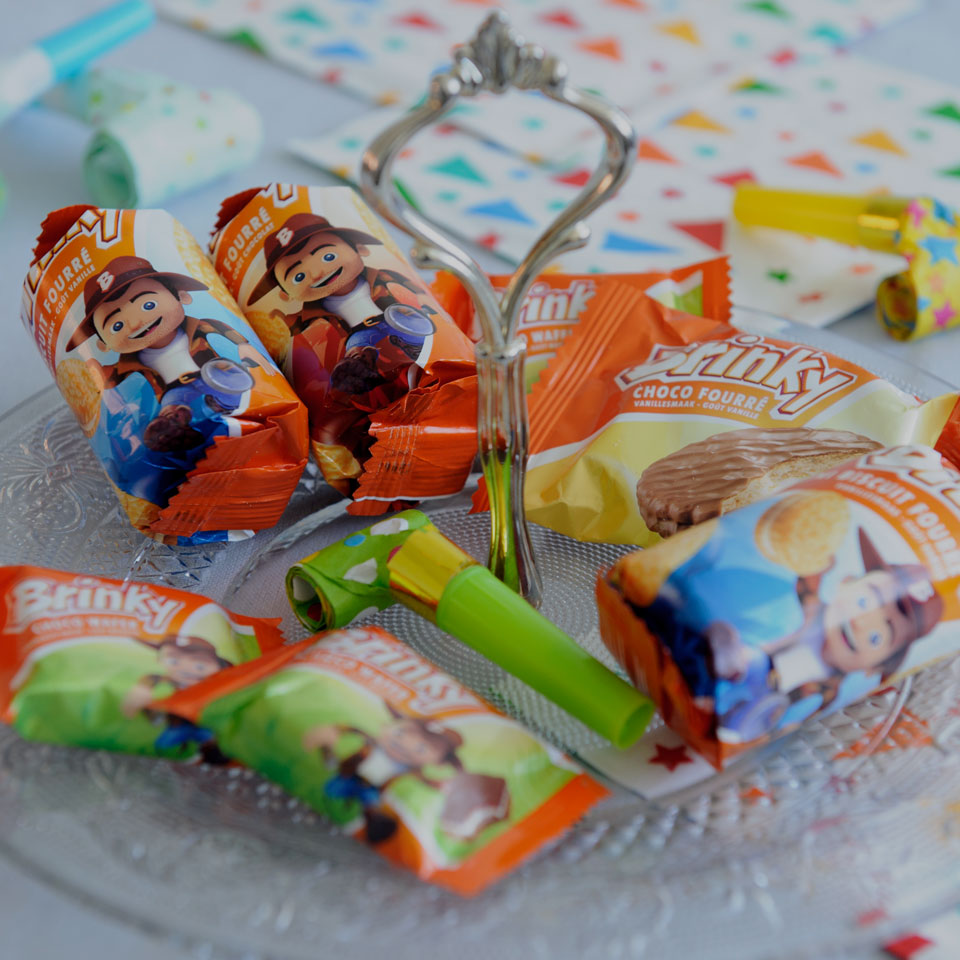 Brinky is the favourite birthday treat of many children.
#brinkymoment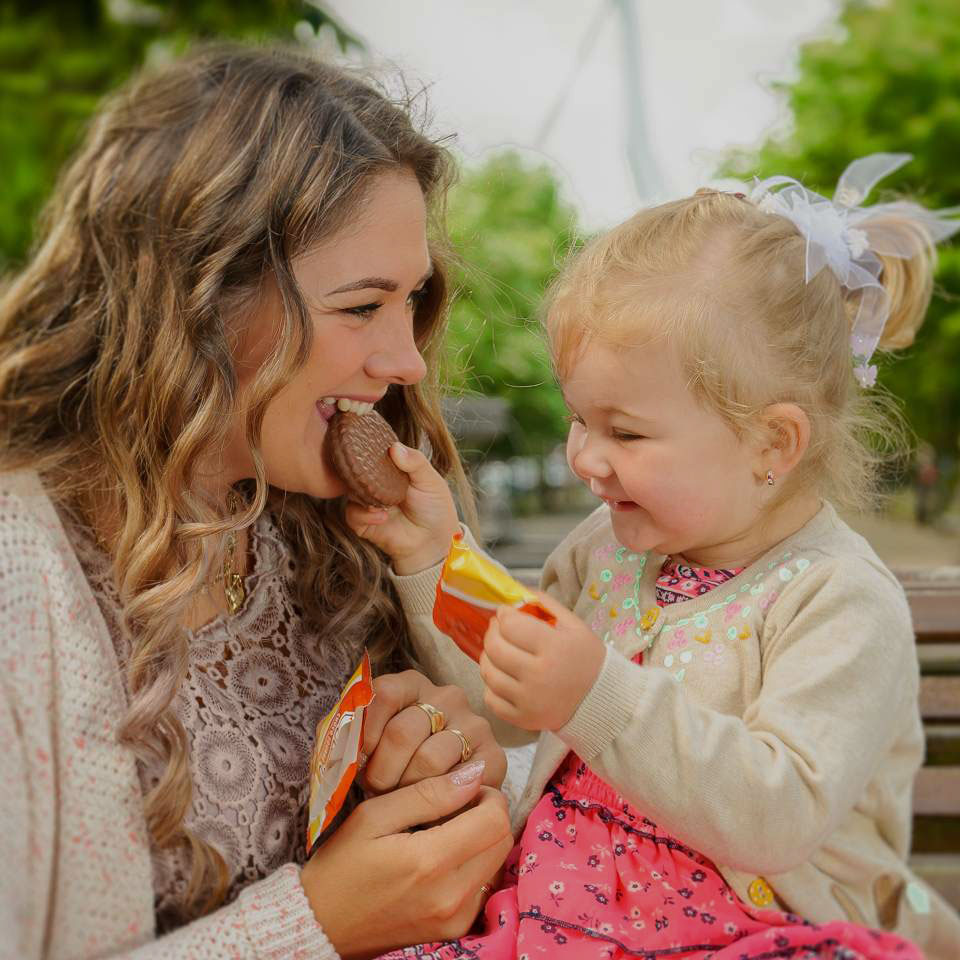 81% of all parents admit to sometimes enjoying a Brinky with the kids.
#brinkymoment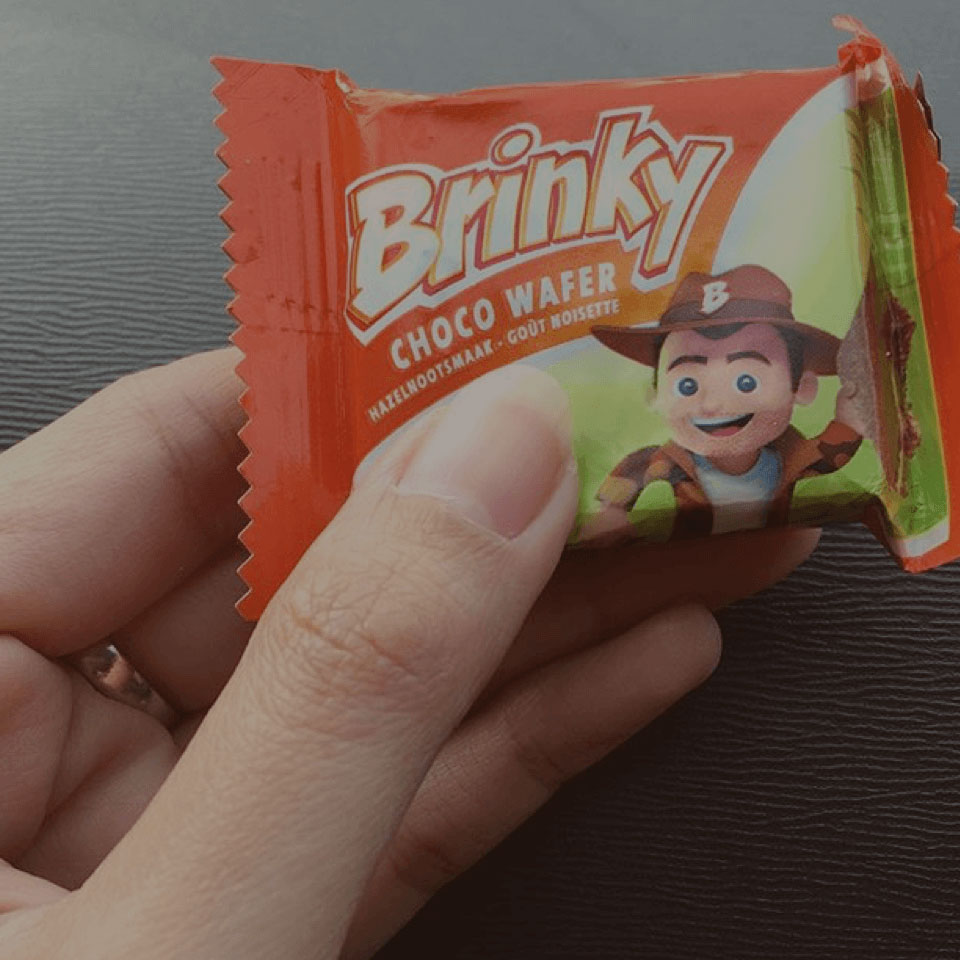 Did you know that more than 30 million Brinky's are eaten every year?