Products
The real favorite of the Brinky family is our Choco Fourré. But also our minis are delightful in vanilla and chocolate flavor. And did you already taste our newest Triple Choco Fourré? For true chocolate lovers!

---
30 years Brinky
Read our history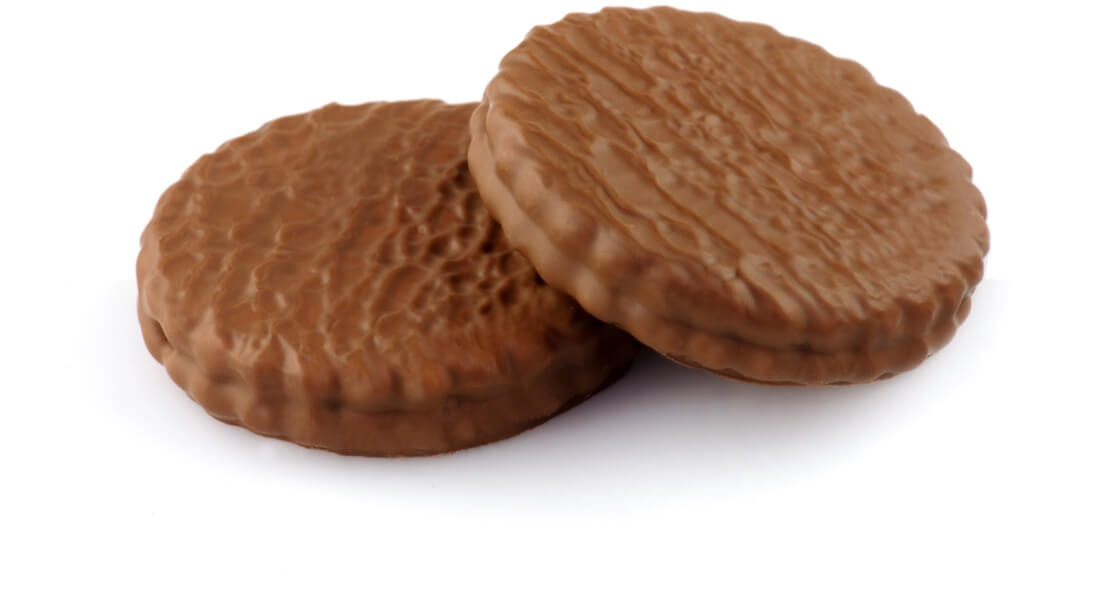 The most popular biscuit of the Netherlands for over 30 years!
You could name Brinky the best biscuit in the world. But who would believe you? How is it even possible to have such a great cookie for such an affordable price? No, Brinky is just what it is: a great tasting biscuit and real value for money. Conveniently portion packed to enjoy at home with afternoon tea, great as an on-the-go snack and perfect as a treat for young and old. The most popular of the Brinky family is undoubtedly our Brinky Choco Fourré: two sandwiched biscuits with vanilla cream in between, enrobed with a thick layer of real chocolate. And with different flavours and shapes, there is a Brinky for every Brinky fan!